DISCOVER THE DIFFERENCE WITH US
At Ecobrands Health And Beauty Store, we bring you the most effective and advanced products from around the world to support your optimal health and wellness goals.
Our Health & Wellness Accessories
2-in-1 Hydrogen Water Bottle (240ml, 3000ppb)

Simply press the switch to produce hydrogen water with a concentration of 3000 ppb in 5 minutes. Can be used directly in a glass of water or with regular bottled mineral water

Shop Now

Dr Sam's Cracked Heel Repair Cream (50ml)

Rich of Colostrum which effectively repairs cells & enhances metabolism. Deeply moisturizes and replenishes nutrients as well as experience a non-greasy feeling during application

Shop Now

ZapperClick Mosquito Bite Reliever

Zap! Don't Scratch! Relieves itching fast! What you need to do is just click & apply on your mosquito bit 5-10 times, it helps to relieve the itch on your mosquito bites.

Shop Now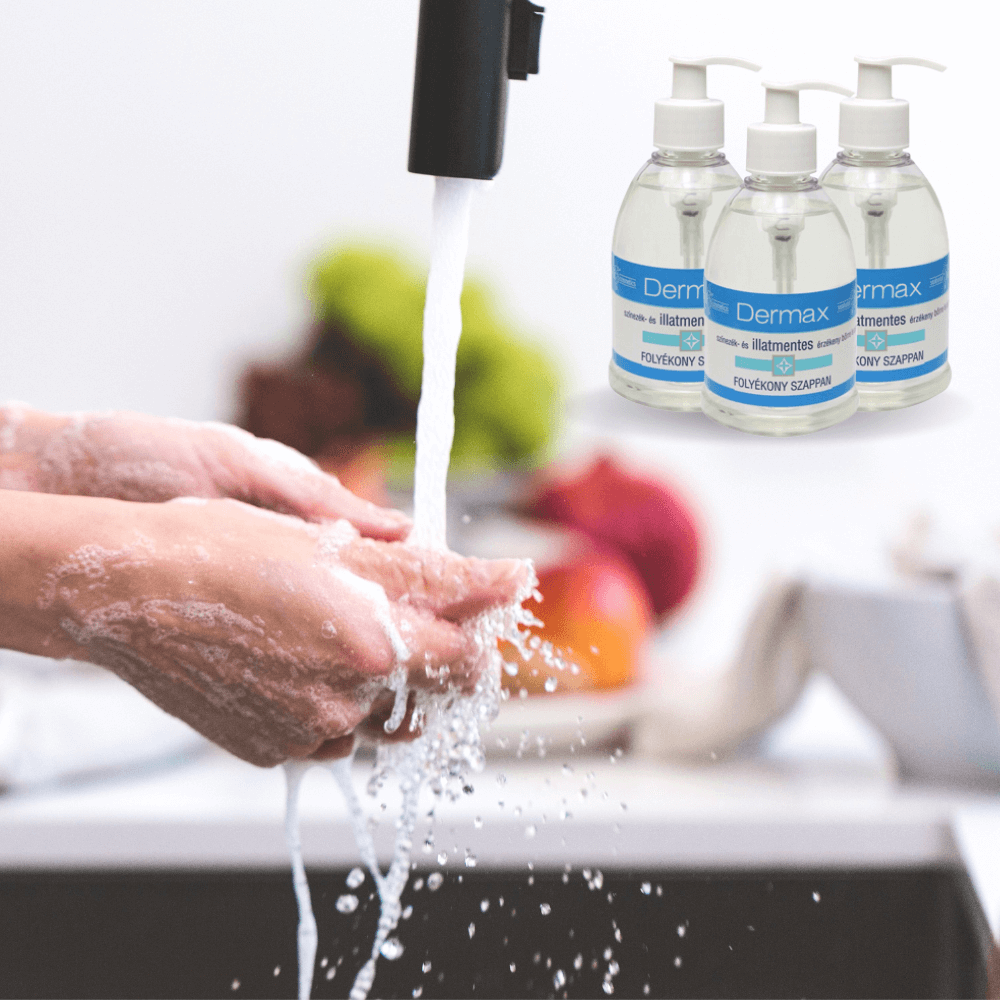 BE AWARE, WASH WITH CARE
Washing hands is a vital part of our daily lives to prevent the spread of respiratory and diarrheal infections. Germs can spread from person to person or from surfaces to people.
Dermax brings you gentle and effective cleansing with the following benefits:
- Non-irritating and non-drying.
- Non-medicated. Colourant & fragrance-free.
- Suitable for dry & sensitive skin, chapped hands.
Shop DERMAX
HEAR WHAT OUR CUSTOMERS ARE SAYING
Mandy Yang

DERMAX Hand Wash leaves my hands feeling clean and refreshed, yet without any dryness. It is very gentle on my skin, and I appreciate that it is made with skin-friendly ingredients.

Michelle Cheung

Love this Marine Elements Gentle Face Cleanser! I use it on its own and sometimes after an oil based cleanser. It really cleans dirt and spf without drying or causing redness. Also, I have not detected any scent or dye.

Kelvin Wong

I'm here to say the ZapperClick Mosquito Bite Reliever works amazingly well! My girlfriend took a trip to Thailand and everybody there was using this. We bought one as soon as she got back because I'm constantly getting bitten by mosquitoes.